No. 1 Agency in the field
Web Design | Graphic Design | Copywriting
Pro Site Designs is a Web Design Agency with a primary purpose to help your business show off in its best light and attract new clients that will fall in love with your service before they even try it out!
We are a group of few creative individuals who came together to help business owners just like you, grow their business and reach even more potential clients for their work.
Our primary purpose it is not to sell you our service but to help you build and improve your online presence so people can trust you because of your professional looks and the fact that you are not afraid to invest in it. 
Do not be hesitant to reach out to us, as we would help you identify the things that are contributing to your business looking unprofessional and offer you solutions that will make clients feel naturally attracted to you.
Plant the seed today, that your future self will eat from!
Get useful tips to grow your business for free
[mailerlite_form form_id=1]
Born out of a deep desire to change the world, this movement has grown from a simple youtube channel to a huge community that helps people open up their vision to a higher level and wake up to the truth that they have the power to create a world as they want to live in.
Proud to have built a website for such an amazing client, we continued the cooperation and are currently working on even more projects supported by this movement, as well as providing them with Social Media Graphics, YouTube Thumbnails, 
Started with the idea to show people the beautiful side of life and motivate them to fight to achieve the luxuries we continuously feed them with, Dream Homestyle turned into a beautiful E-Magazine in the Home and Design niche where authors who are passionate about Interior Design, Exterior Design, Home and Garden Decoration get to express themselves and tell people about all the beauty they witness in their imagination while allowing Architects, Building Companies and Home Designers to easily connect with their ideal clients and place their products in a place where people are actually looking for them.
Driven by the idea to develop a product that will give people a natural solution to their everyday problems with cleaning their home and maintaining a healthy self-care routine, Limes Pirot discovered an entire collection of products based on natural resources that are organic and can only be found or grown in nature.
Green Clean as a part of Limes Pirot, promotes and delivers the products with a mission to help more people see the alternative solution of using nature-based products that are not harmful to people nor the environment.
"In our field of work having a website that will grab the attention of the visitor determines our success. Thanks to Pro Site Designs my revenue just skyrocketed!"
Joshua K. Jackson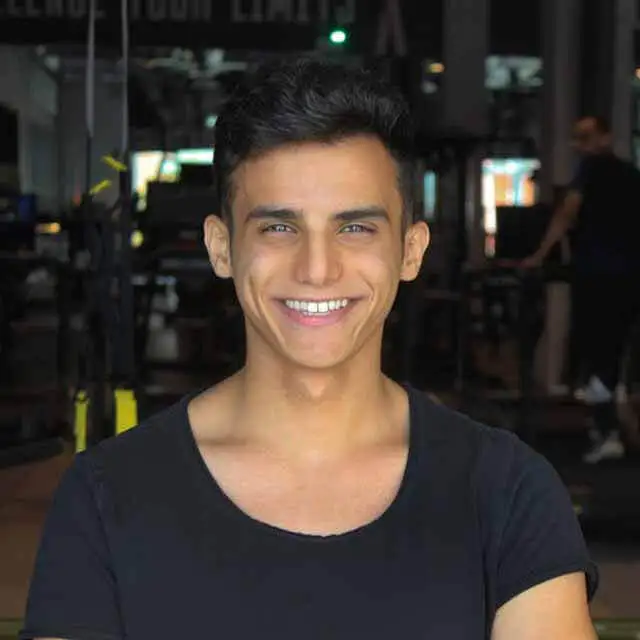 "When the pandemic hit us I didn't know how I am going to keep up with my clients. Luckily this agency gave me the tool I needed to grow a business that I always dreamed of!
Natasha Kingsmen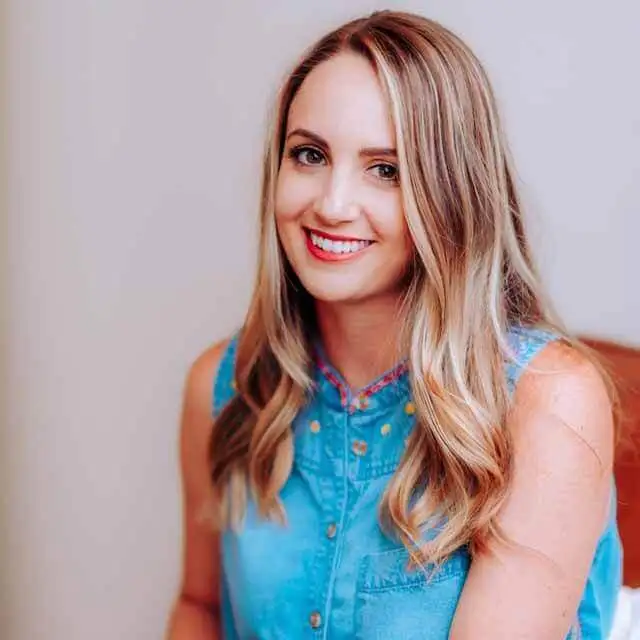 "One of the best agencies offered on the market. If I had to start all over again I know who I'll choose!"
Kayla Matters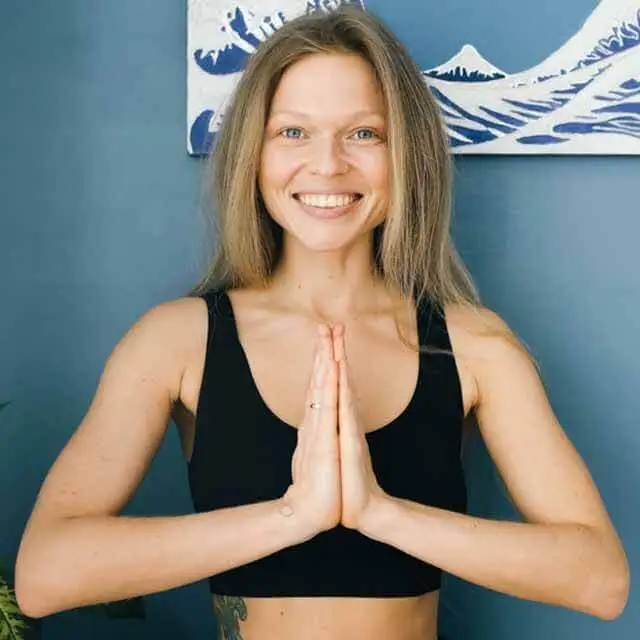 "My schedule is full thanks to the amazing website this guys built for me, I highly recommend choosing them if you are building a personal brand online!"
David Peterson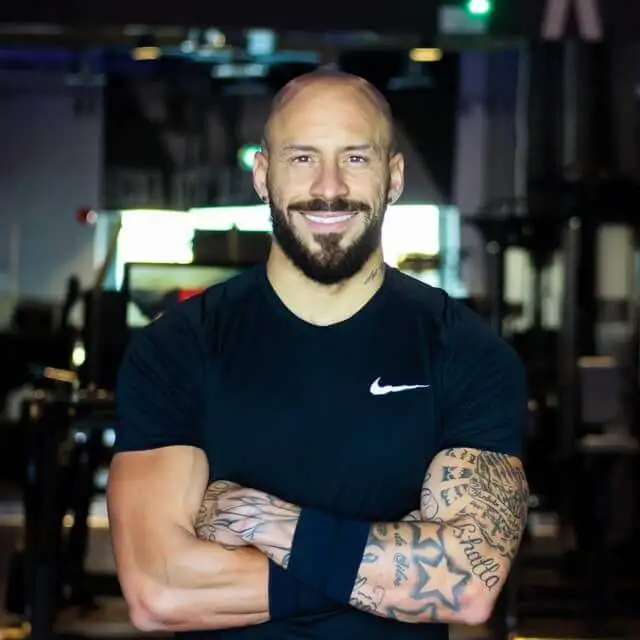 "Couldn't be more satisfied with the result!"
Angela White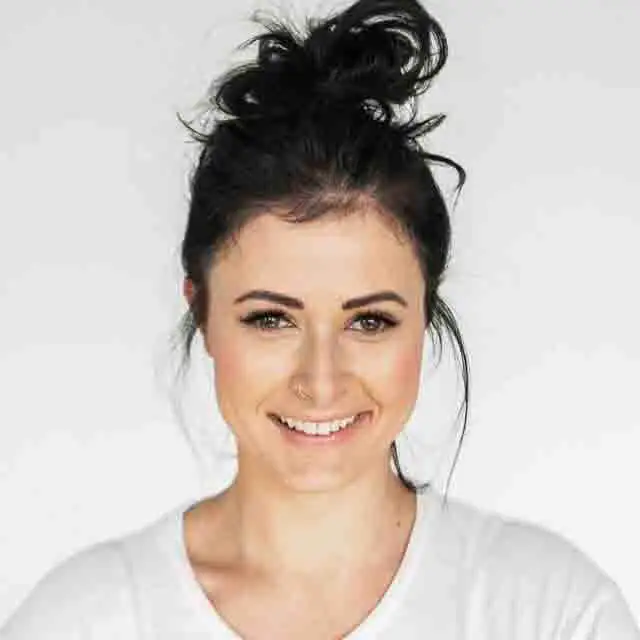 "Having a place to showoff my work was essential for me to get new clients. The portfolio that Pro Site Designs built for me was better than anything I could ever dream of!"
Emily Oven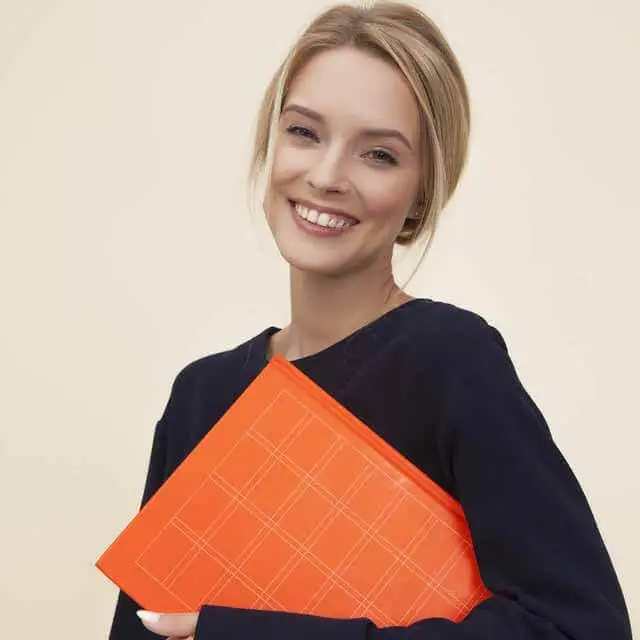 "I was skeptical at first, but my expectations were exceeded!"
Nicolas Thompson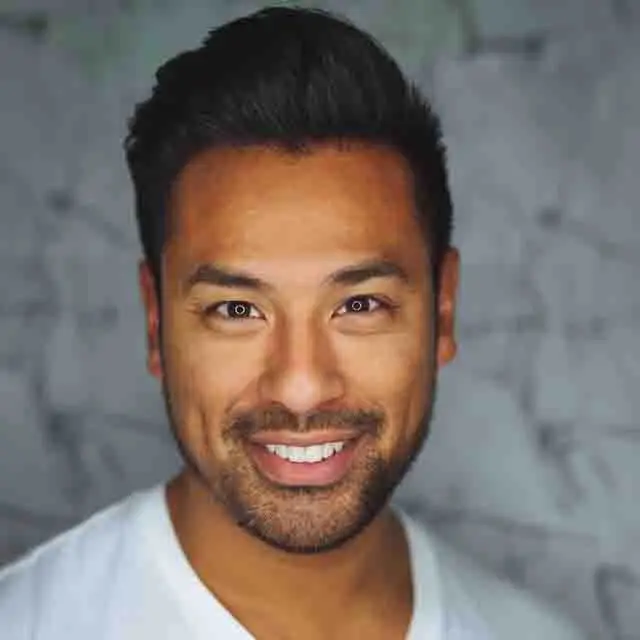 "My first book promotion would have never been so successful without the promotional website this agency built for me!
100% Recommended!"
Karen Sekali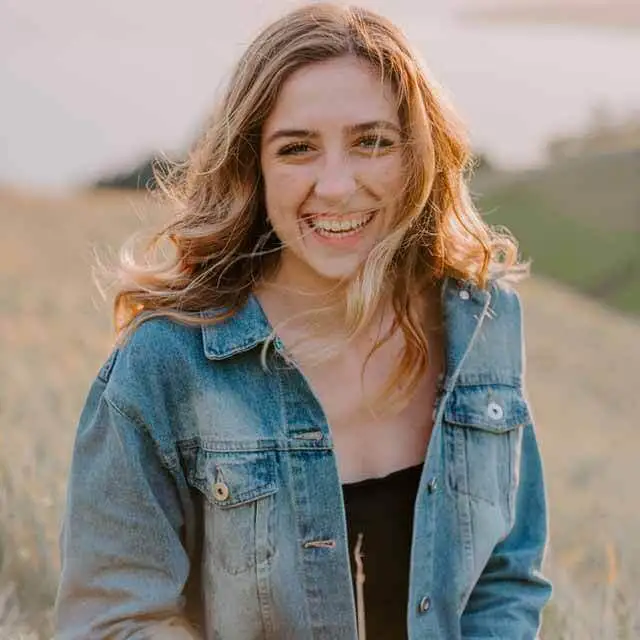 "A friend of mine introduced me to the blogging world a while ago. Now I got my own corner on the web where I can express myself and share my point of view!"
Diana Miller
Are you ready for a change?
We have everything your business needs in order to stand out and thrive!