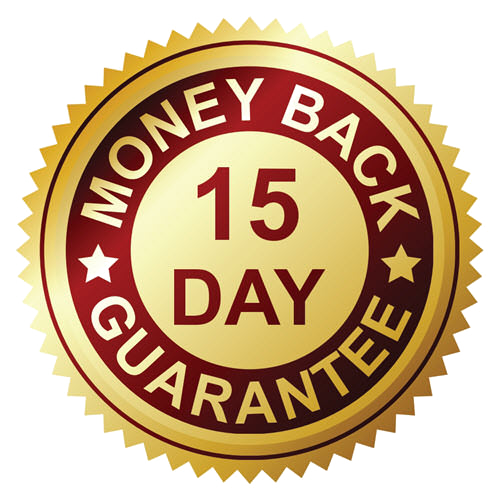 We are a Web Design Agency with a vision to beautify the web with our creations, help you attract more customers and convert more sales.
Our Web Designers count many years of experience in their area of expertise and are capable of creating amazing designs for your specific needs. Besides the Web Designers, we have an entire team of creative analysts, brainstorming the concepts of how the website shall be built as well as copywriters who know how to turn the visitor into a client.
Our team is consistently exploring the markets and the world's situation and knows what people currently want and need so they will turn around the entire situation to work for the best benefit to your business.
Rest assured, you are in good hands!